Monday, October 3, 2016
Ad Majorem.....Wealth Builders
Use this financial calculator for your level payment mortgage/auto loan computation
Thursday, September 8, 2016
Ad Majorem.....Wealth Builders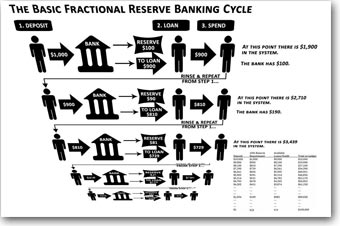 Rizal Philippines
September 8, 2016
Under the fractional reserve system and the currency system under the fiat system, a P100 deposited for banks with required reserve of 3% can multiply up to P3,333 Only P100 is the only real thing in the system.
Hence the when the financial system collapses, there is nothing left.
The whole financial system is a magic - virtual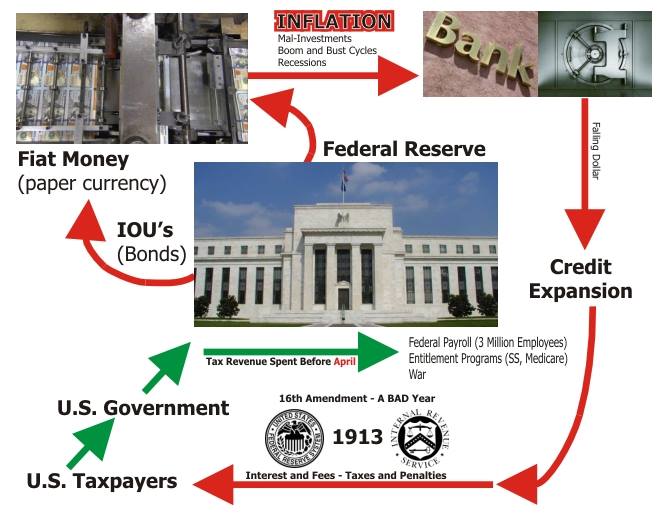 Ad Majorem.....Wealth Builders
Rizal Philippines
September 8, 2016
According to Albert Einstein, "Compound interest is the eight wonder of the world. He who understands it gets it; those who do not pay it."
From Goodreads
"Compound interest is the eighth wonder of the world. He who understands it, earns it ... he who doesn't ... pays it."
―
Albert Einstein