Ad Majorem.....Wealth Builders
Rizal Philippines
July 21, 2017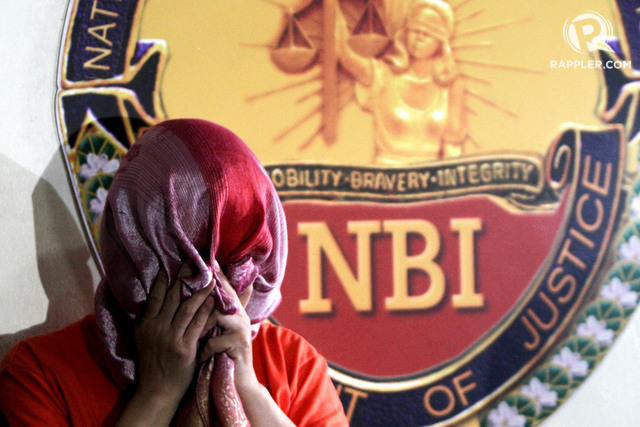 The suspect, Ma.Victoria Lopez hides face while presented at press con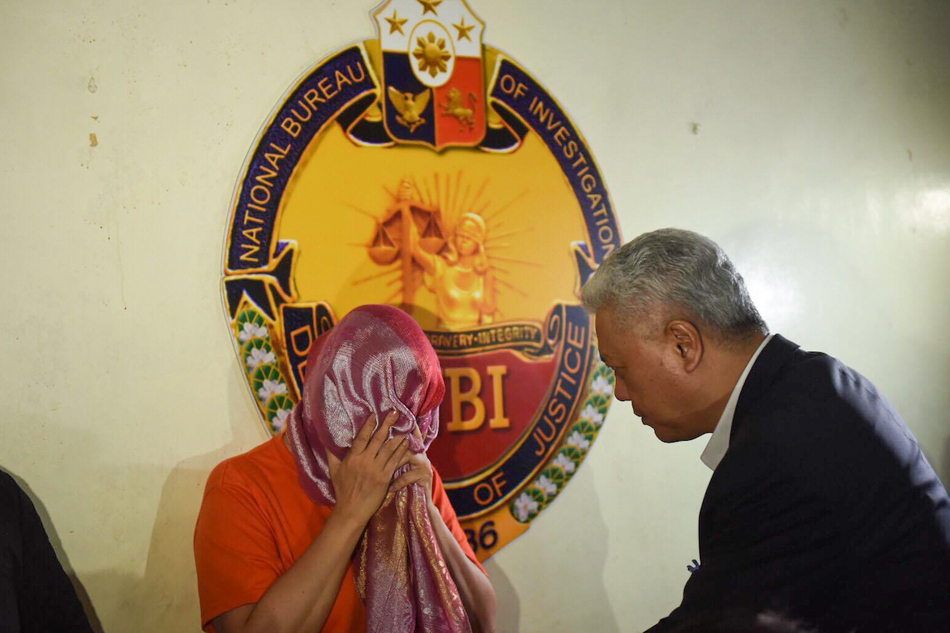 ABS CBN - how the NBI caught the lady executive in MBTC scam
The second largest bank in terms of resources was hit by an internal fraud and allegedly perpetrated by a woman. with a rank of vice president. earning about P250,000 a month. Losses were estimated to be P900 million but could be as high as P2.5 billion. The lady officer has been arrested by NBI and was alleged to be not cooperating.
She was alleged to have siphoned off amounts from the credit line of URC and has been transferring the loot to other accounts. The NBI as advised and the officer was caught in an entrapment operation. Another lady a branch manager was involved in the money laundering case at RCBC.
The lady officer could be tried for qualified theft and violation of banking laws. The scam involved unauthorized drawdown from the credit line of a bank client. The suspect was caught shifting the interest payment to the subject bank loan (we were hit by same type of scam; the suspect is still scott free)
The Metrobank shares dipped 4% at the stock market. But Col Financial still recommended a buy for Metrobank. Metrobank assured the public that the amount involved would not affect its P1.9 billion resources.
Again we emphasize control, proper hiring emphasizing I of PIC (Integrity) and never be complacent that women are incapable of committing crimes.